Back then, Jordan Brand served as the gold standard for achievement.
In the early 2000s, 50 Cent and G-Unit were in charge of the game. Many businesses wanted to work for them since they were advancing their culture. Finally, Fif secured a significant contract with Reebok that turned him into one of the company's faces.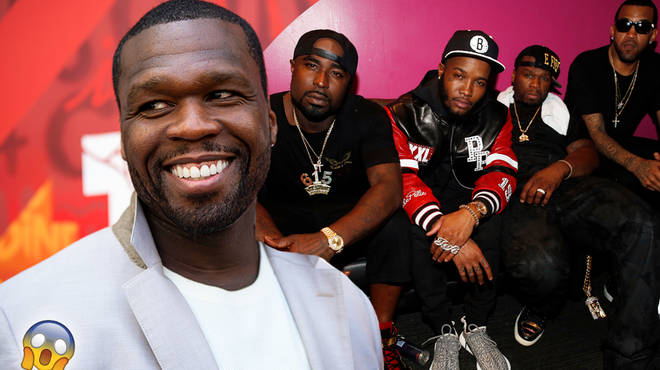 He also received a pair of G-Unit sneakers from the company. Back then, everyone in G-Unit was sporting these; they were massive. It was impossible to avoid these kicks because so many people were falling for the hype.
Reebok and 50 Cent versus Jordan Brand
Reebok sought to displace Jordan Brand as the dominant brand in the early 2000s. However hard they tried, this was always going to be nearly impossible. Todd Krinsky, CEO of Reebok, revealed how close the company came to destroying Michael Jordan's empire in an interview with Complex.
We were selling between 40 and 50,000 units per color at a time. Back-to-school sales were about 75,000 pairs of one hue, in my memory, Krinsky recalled. By the way, I'm not claiming that G-Unit and Jordan were ever close in any manner.
I'm claiming that during one specific timeframe, we sold in nearly as many pairs as the Jordan launch during that time. "[50 Cent] was continuously talking about how many Jordans were sold this week," he continued. He asked that every week or whenever we had a meeting, I'm telling you.
It was a heroic attempt, even if they weren't able to beat Jordan Brand. You cannot take away from Reebok the fact that the G-Unit shoes had a significant cultural impact.