The much-discussed credit crisis in the music business has cost musicians billions in unpaid wages. To help the upcoming generation of music industry professionals get the attention and pay they deserve, VEVA Sound is now collaborating with universities.
For many years, VEVA Sound has strived to increase credits, allowing members of the music industry to leave unmatched royalties in the past. The one-stop collaboration platform from the Nashville-based startup, VEVA Collect, enables creators to share files, manage splits, fill out credits at the beginning, and much more.
Late in 2021, VEVA Sound announced high-profile alliances with organisations like Phonographic Performance Limited, the Mechanical Licensing Collective, and the Nashville Songwriters Association International (PPL).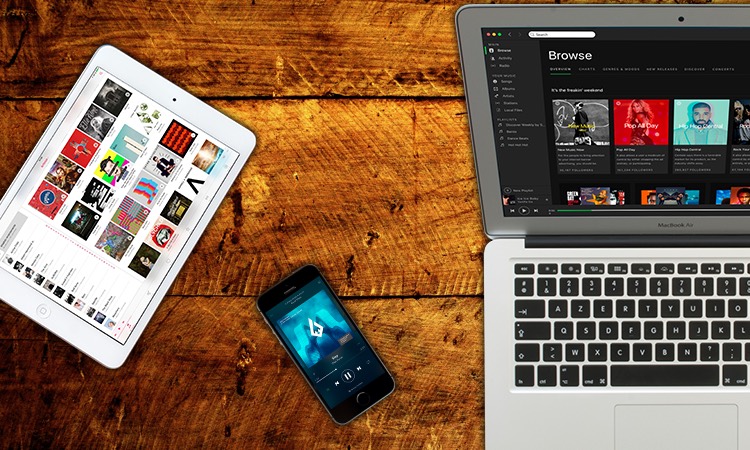 SoundExchange announced a data-sharing partnership in May of this year, calling it "an important next step in the interoperability of major organisations in the music industry" according to company executives. Collect has aided many musicians throughout 2022 by securing money owed as a result of their labour, improving metadata, and obtaining credit where it is due.
For established creators, claiming and receiving proper royalties is now simpler than ever thanks to these and other initiatives. But newcomers to the creative sector, such as tomorrow's hitmakers, will continue to make credit-related errors and forfeit billions more in unpaid wages without professional advice and access to tools like VEVA Collect. To help a new project was created to deal with this problem, and DMN is now collaborating.
VEVA Collect is working with universities around the US to avoid credit problems and poor metadata from impeding the careers of up-and-coming talent.
Deborah Fairchild, president of VEVA Sound, said of the effort, "We've been implementing this idea for a while, and now we've achieved a critical mass of participating schools.
Nearly 20 colleges and universities have already committed to taking part in the programme, with some American institutions already signed up for it including Berklee College of Music, The Blackbird Academy, Fisk University, Middle Tennessee State University, the University of Georgia, and the University of Miami.
Some of the first U.K. adopters are The Unheard Academy, WaterBear—The College of Music, Academy of Contemporary Music (ACM), Liverpool Institute for Performing Arts (LIPA), and London College of Creative Media (LCCM). In all of its global schools, The Abbey Road Institute has joined the campaign, and going forward, VEVA intends to broaden it to new countries.
Students at certain partner universities only use VEVA Collect as a free resource. Some actively integrate the platform into the classroom.
Fairchild informed his DMN that "some institutions are providing access to our platform for free and giving that access to their kids." But in many other schools, the VEVA Collect platform is the main teaching tool, and teachers integrate it into their curricula.
"Middle He has particular courses and ongoing initiatives with admissions at Tennessee State University. Students need to post files, upload credits, and collect credits. It teaches you how to use the platform in its entirety.
"But the present exists whether they teach it or not. It is a novel concept. The free exposure these children receive is invaluable." I finally consented without reservation "Fairchild kept going.
The exact meaning of the platform's availability and role in universities will only become clearer in time. At college, students are believed to be learning inside and outside the credits of the modern music industry and working to effect radical change.
Music educators have already reported positive experiences with VEVA Collect and the comprehensive lessons it teaches students.
Anthony Corder, Chair of the Entertainment Business Program at SAE Institute Nashville, said: "We are very excited about the VEVA Collect platform, which will help the industry create credit and help creators organize, share and protect data to generate revenue. VEVA Collect is a great resource."
"At the University of Miami Frost School of Music, we understand the importance of collecting accurate author credits," said Serona Elton, professor of the music industry and associate dean of administration at the University of Miami. I'm here. "VEVA Sound is an industry leader in this space and we appreciate that they are working closely with us to educate students on her industry best practices regarding the use of VEVA Collect tools and metadata. doing."
Bringing about meaningful change in the music industry is notoriously difficult. But if more young musicians had the tools they need to succeed, and had a trusted platform of credit to enjoy the results of their achievements, a landmark step in the right direction could be taken.
.