New music from Benny the Butcher has returned.
The Griselda member collaborated with iyla on her newest song, "Lost Me," after the two of them released some joint tracks during the year. The black-and-white music video for the Kadis-produced tune focused heavily on classic noir aesthetics. The video, which was directed by B, featured the couple on a set while they discussed a previous affair and their choice to end the unhealthy union.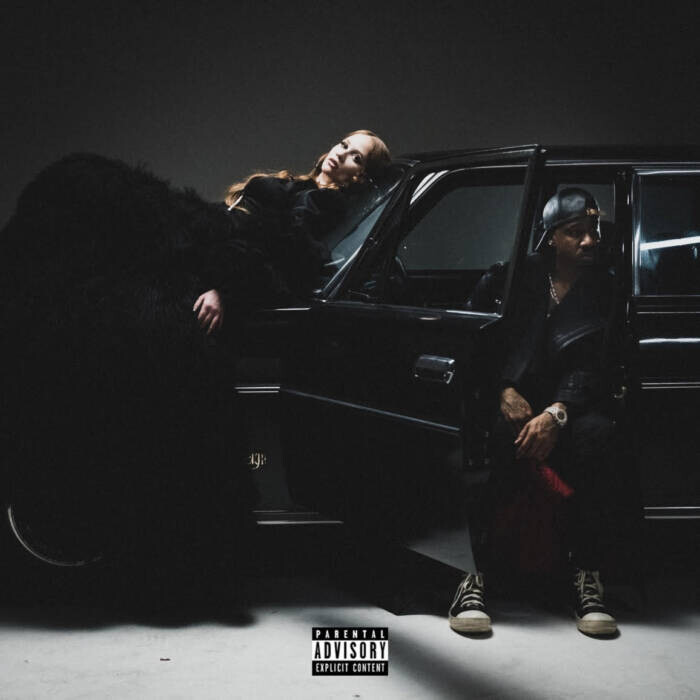 Benny raps, "Going hard to make me envious until I end up hating you." She wants Ciara and Russ, but we're more Biggie and Faith, so stop posting pictures and having random people grade you in your bathing suit.
Following singles like "FOH," "2LATE," and "Sad Bitch Bad Bitch," iyla will continue to release music in 2022 with "Lost Me." Since 2020's Other Ways to Vent, which featured her hit song "Cash Rules" with Method Man, the Los Angeles native has not produced a full-length album. If "Lost Me" is a freebie or a part of a project, iyla hasn't said so yet.
With the release of his Tana Talk 4 album in March and his Long Live DJ Shay mixtape with the Black Soprano Family approximately six months later, Benny has kept himself busy all year. The rapper from Buffalo is getting ready to drop his fourth solo album on the Def Jam label. Earlier this year, Benny teased the album on Twitter, stating it will be the label's best hip-hop release since DMX's It's Dark & Hell is Hot from 1998.