Hip-hop manager Jonathan "Hovain" Hylton has passed dead.
We hate to inform everyone of Jonathan "Hovain" Hylton's family, friends, and coworkers that he passed away on Friday, November 25, while he was at home. He was a cherished and loving father, husband, son, brother, and proud representation of Brooklyn.
On Saturday, Hovain posted the alarming details to his Instagram account.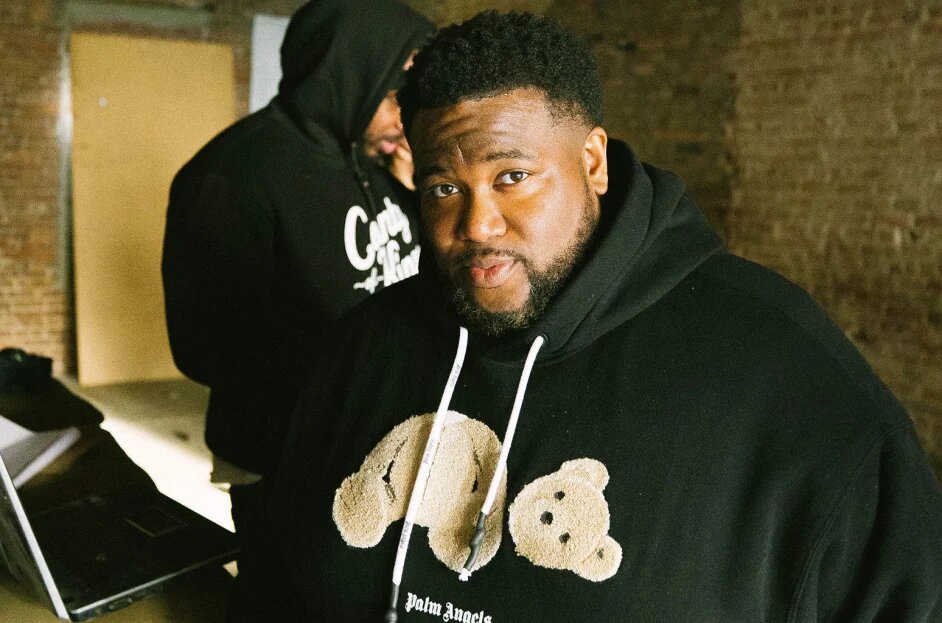 Jonathan "Hovain" Hylton passed away on Friday while he was at home, and we regret to tell everyone of his family, friends, and coworkers. According to the statement, he was a beloved and devoted father, husband, son, brother, and proud representative of Brooklyn.
It said, "We want to thank all of his close friends for their love and support at this difficult time. Please remember his family in your prayers and respect their right to privacy at this time.
The cause of death was not mentioned.
https://www.instagram.com/p/ClbeMFsr76j/?utm_source=ig_web_copy_link
Hovain, an accomplished hip-hop manager and the president of management at Cinematic Music Group, has previously collaborated with eminent artists including Cam'Ron, Jim Jones, Styles P, Lloyd Banks, and T-Pain.
On social media, a lot of rappers have paid respect to the Brooklyn native.
Young Guru's manager was Hovain, and he penned the following: "I have no words. I loved the man dearly. He served as both my manager and my brother. I swear, this is just too much. My brother, @hovain [six heartbreak emojis], rest in peace. You were special.
In another post, A-Trak referred to Hovain as "a stalwart of New York Hip Hop." "I can't believe Hovain passed away. He belonged to the honourable folk. Everyone loved him. a significant figure in both New York hip hop and hip hop generally. Twitter post from A-Trak "Damn.
A few tributes to Hovain are listed here.
https://www.instagram.com/p/Clbf-SOOkL5/?utm_source=ig_web_copy_link