When JT of City Girls announced to her 2.6 million followers that she was single heading into Thanksgiving weekend, there was reportedly a lovers' disagreement between the two; however, the two have since made up.
The City Girl celebrated her 30th birthday over the weekend with a sizable bash, and Uzi surprised her with a brand-new set of high-end wheels!
The "Just Wanna Rock" rapper surprised his girlfriend with a black x black Rolls-Royce Cullinan to end her Miami party, which immediately brought on tears of joy. According to reports, RD Whittington, the proprietor of Wires Only, sold him the whip.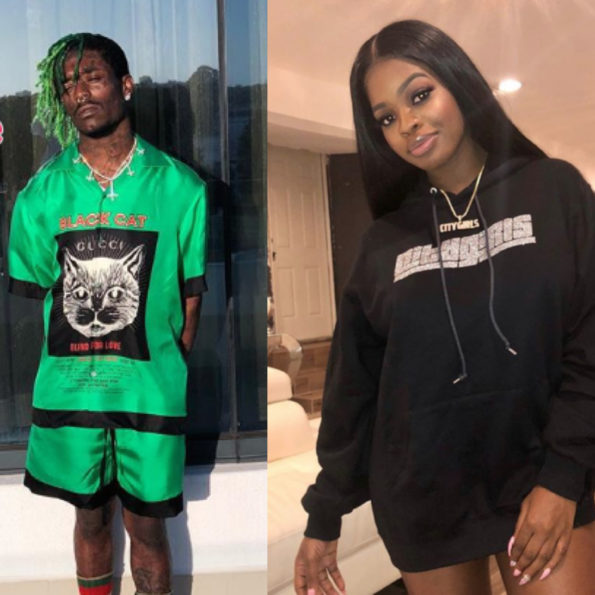 After the double R revelation, JT outdid herself with more loving tweets, calling Uzi the "g.o.a.t." boyfriend and revealing that her heart was filled.
Inside JT's party, Yung Miami and Saucy Santana were a living, breathing rich flex, and the space was decorated with giant billboards bearing some of JT's most famous songs.
They are one of the most giving-power couples in hip-hop. For his birthday in August of last year, JT gave Uzi a Mercedes-Benz V-Class and a BMW G 310 R Sport motorcycle.
https://www.instagram.com/iamkevinwong/?utm_source=ig_embed&ig_rid=3ce5ce9d-c6c0-4f9b-bcf3-9f9a46d12b3b
Real-city girls behave badly and are abducted!