Some fans were hesitant to trust their judgment after Steph Curry.
The NBA's all-time best shooter is without a doubt, Steph Curry. He would be able to keep that title even if he were to retire straight away. He is currently still very much in the league, though, and he is dominating there. In general, now is a favorable time to be Curry.
Sadly, his team hasn't performed particularly well. The Warriors dynasty is beginning to wane as a result of the championship hangover. Curry is undoubtedly making an impression on the court despite all of this. His statistics are increasing, and it will be difficult to surpass his record.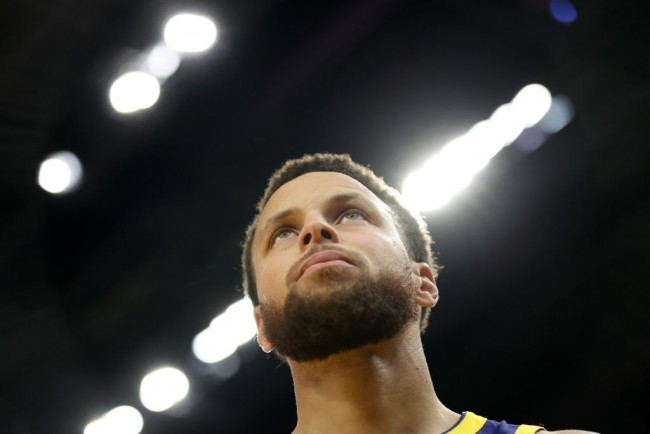 Steph Curry Goes Viral
Curry recently became famous after posting the video below. He can be seen throwing up and making five consecutive full-court shots, as you can see. Although it seemed to be very hard, Curry managed to pull it off—or so people believed. Internet sleuths then started to question the veracity of the clip.
Curry recently acknowledged that it was fabricated as part of some Sports Illustrated video content. There was no way this was legal, even though he did make a few shots.
Curry added, "I'll let them be the judge of that. "However, it's the highest compliment to likely be astounded by it without dismissing it as ludicrous or impossible. With it, we had some fun. The Sports Illustrated team will be arriving hot.
Curry is truly amazing, as evidenced by the fact that the video was credible. Sadly, even his most devoted followers will have to admit that their hero isn't quite as extraordinary as they might have thought.